EXHIBITION GENERATION Y&Z

A little review of the weekend September 11th+12th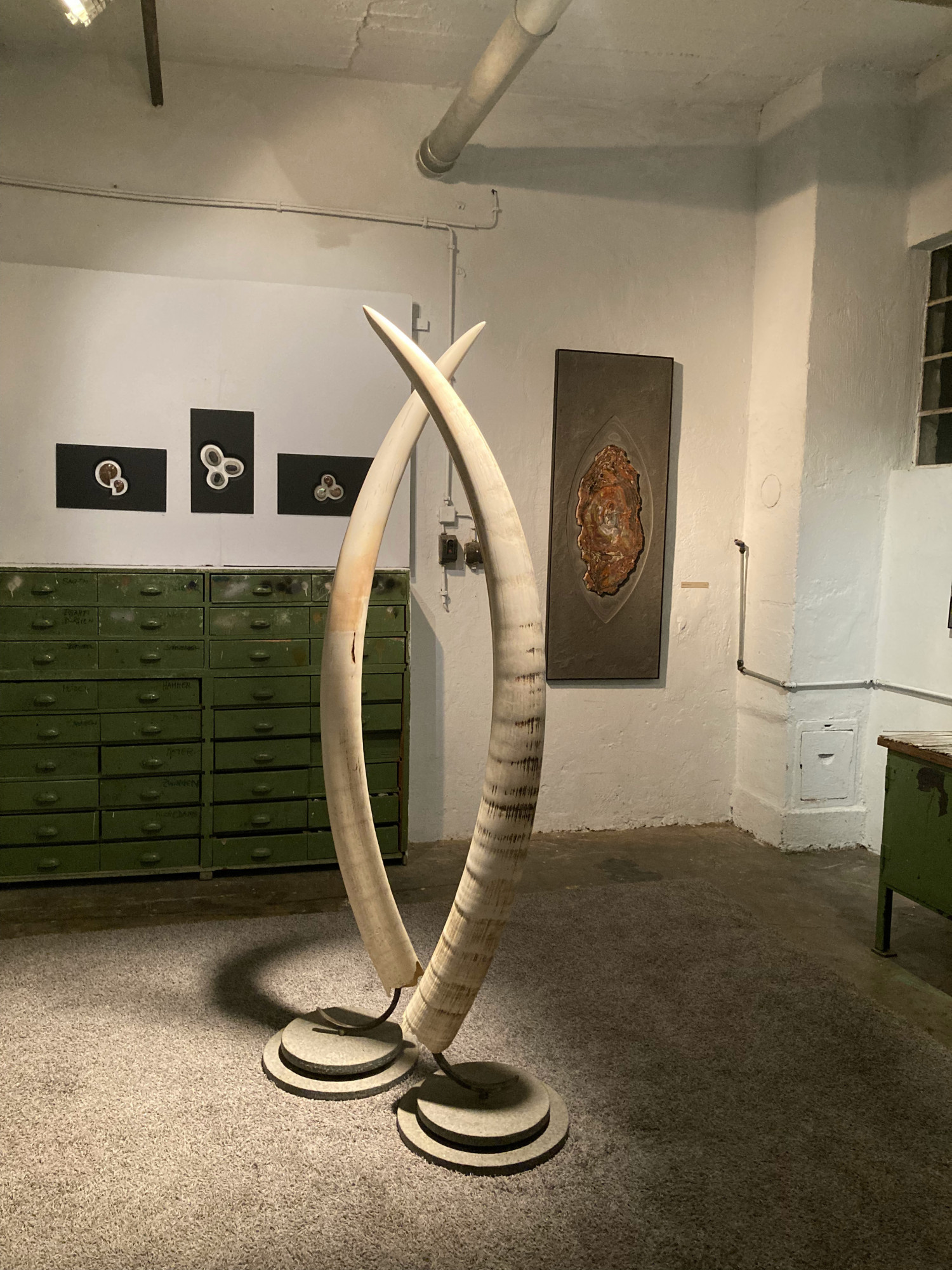 HENDRIK HACKL - sculptures and wallobjects with millions of years.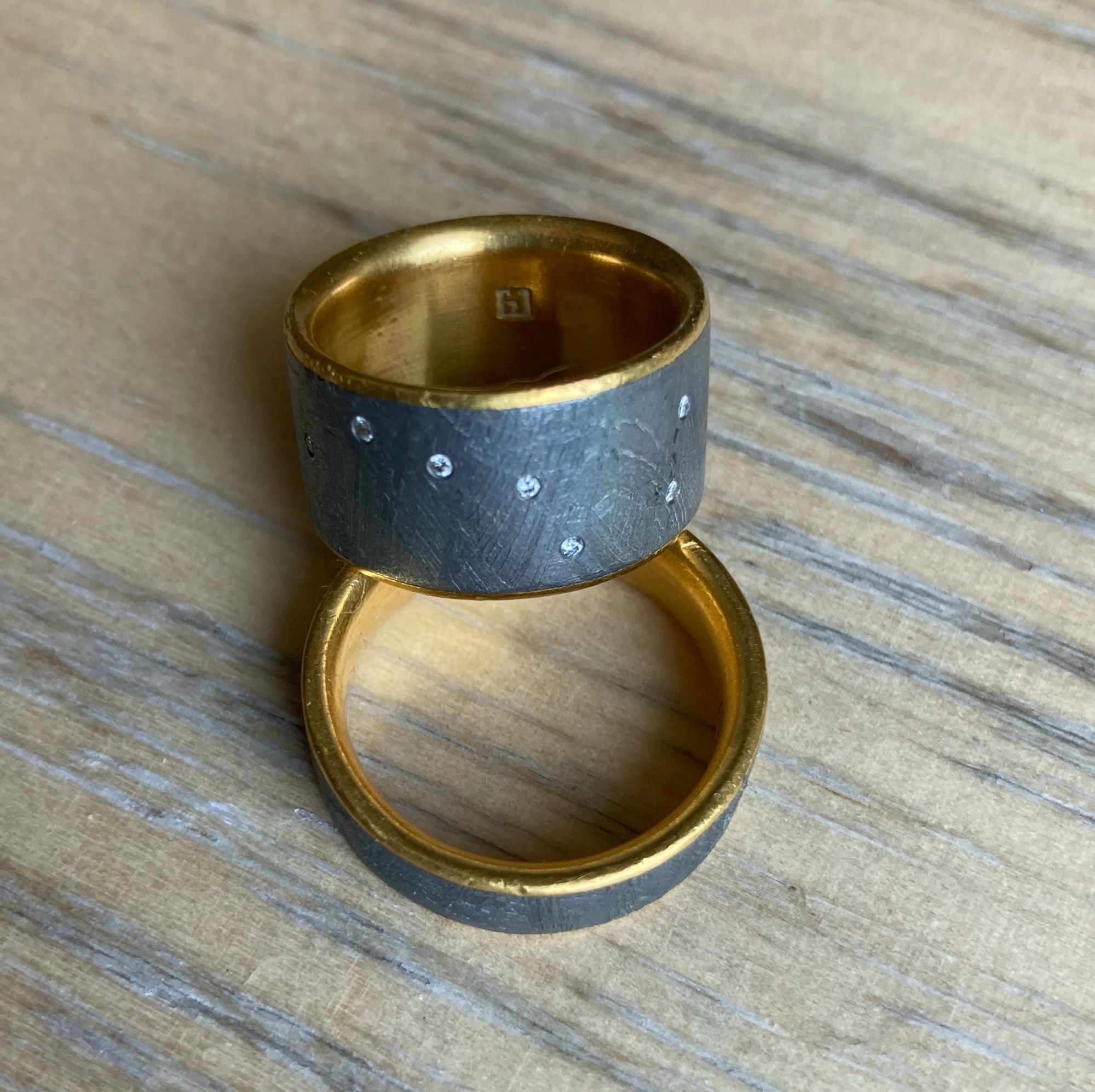 FELIX WESTENBERGER - unique, handcrafted jewelry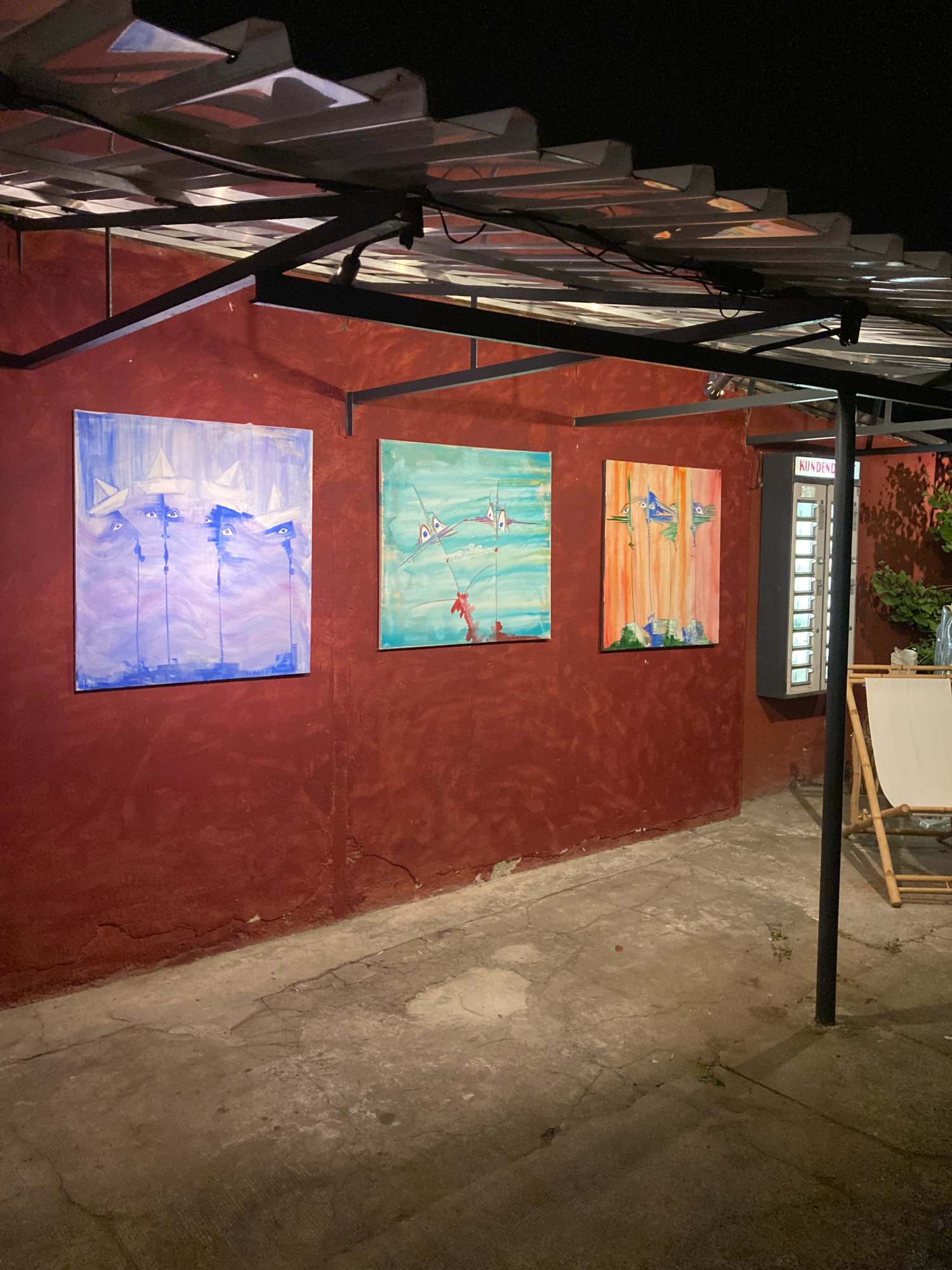 MAX IGOR BAIER - young and fresh paintings
More about the artists on INSTAGRAM:
HENDRIK HACKL
FELIX WESTENBERGER
MAX IGOR BAYER

 Studio and show room -  - Permanent exhibition!
Auerhahnstraße 9
68309 Mannheim

Please call us in advance - Thank you - We look forward to your visit!